Tour in Gori and Uplistsikhe (1 Day)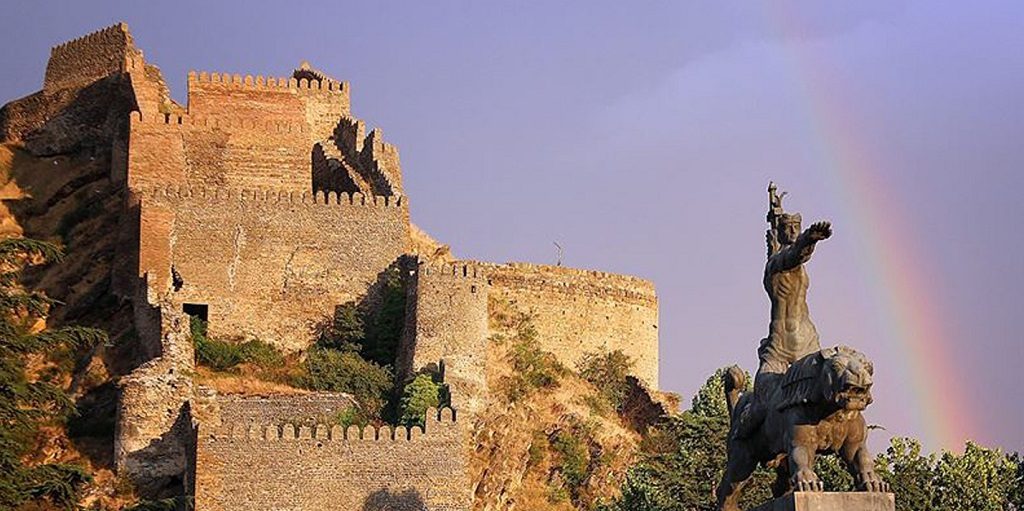 Tour with Minivan With a group, the cost of the tour for 1 person is $ 15
Uplistsikhe is another impressive cave site located not too far from Tbilisi.
The oldest buildings of this ancient cave town date back to the 5th century BC
and the place was in use until the Late Middle Ages.


Uplistsikhe is a remarkable example of the influence of rock-cut cultures
from Anatolia and Iran where the pagan and Christian architecture stood next to each other.
This is also one of the oldest settlements in Georgia.
The 1920 earthquake destroyed the remnants of the town
a bit more but still today it is an impressive place to visit.



The complex is divided into three parts – lower, central, and upper.
From Uplistsikhe you can also admire the beautiful panorama
of the surrounding landscape with the Kura river flowing through the area.
Uplistsikhe is located only 15 km away from Gori,
so you can combine the visit to the cave complex with the city.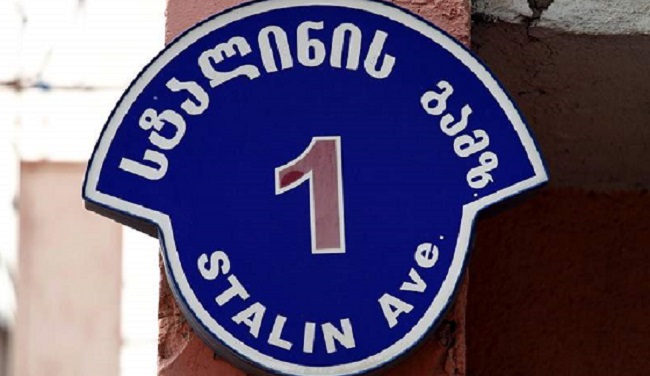 Gori is known as the birthplace of Joseph Stalin – the infamous Soviet dictator.
You can visit the Stalin Museum where,besides numerous memorabilia,
you might see his personal train carriage or the house where he was born.
It's somehow a weird yet interesting place to visit.
The duration of the excursion is 8 hours.
excursion price includes:
English speaking guide / driver
Transport service
Entrance tickets
Water in the car
NOT INCLUDED:
Organization of additional meals: lunch and dinner
Tour with Jeep
https://fstarentcar.com/driver/990/
| | | | | |
| --- | --- | --- | --- | --- |
| Number of people on the tour | 1 | 2 | 3 | 4 |
| Tour cost  for 1 person (USD): | 130 | 65 | 45 | 35 |
Tour with Car
https://fstarentcar.com/driver/bmw-f10/
| | | | | |
| --- | --- | --- | --- | --- |
| Number of people on the tour | 1 | 2 | 3 | 4 |
| Tour cost  for 1 person (USD): | 100 | 50 | 35 | 25 |

Tour with Minivan
https://fstarentcar.com/driver/saxeli-8/
| | | | | | | |
| --- | --- | --- | --- | --- | --- | --- |
| Number of people on the tour | 1 | 2 | 3 | 4 | 5 | 6 |
| Tour cost  for 1 person (USD): | 100 | 50 | 35 | 25 | 20 | 15 |