Car rental in Tbilisi, Georgia. Rental 4x4 cars with 100% insurance
Google and Tripadvisor reviews
FSTA planned a trip in Georgia for me and my family. It was fantastic, The driver was very professional, everything was amazing. Thank you for the great trip. Recommended agency, Highest service and very very comfortable car, Toyota 4Runner 5 stars. 100% insurance, 24/7 assistance and free delivery i was surprised. I will be your customer in future too...
Blog about travelling in Georgia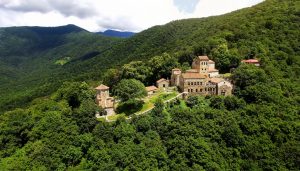 Kakheti is one of the best places in Georgia to discover
November 16
Georgia is famous for its culture, hospitability, cuisine, nature and many other things. One of the best places to discover all of these things is Kakheti  located in eastern Georgia from the historical province of Kakheti to the mountains of Tusheti. The capital of this region is Telavi, and despite Telavi, it has 7 administrative districts.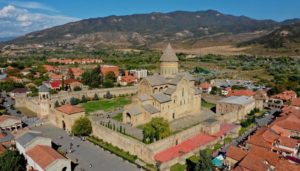 A ticket to the 5th century BCE - Mtskheta, Georgia
July 29
Mtskheta, the fascinating heritage and place of influential landmarks of Georgia. It was the ancient capital of the Eastern Georgian Kingdom from the 3rd century BCE to 5th century CE; the location where Christianity was proclaimed as the kingdom's official religion and continents to function as the headquarters of the Georgian Orthodox Church. Here, you can find a ticket to the 5th century BCE and travel all the way through to mid-antiquity.