Information for our customers - Reservations and corona virus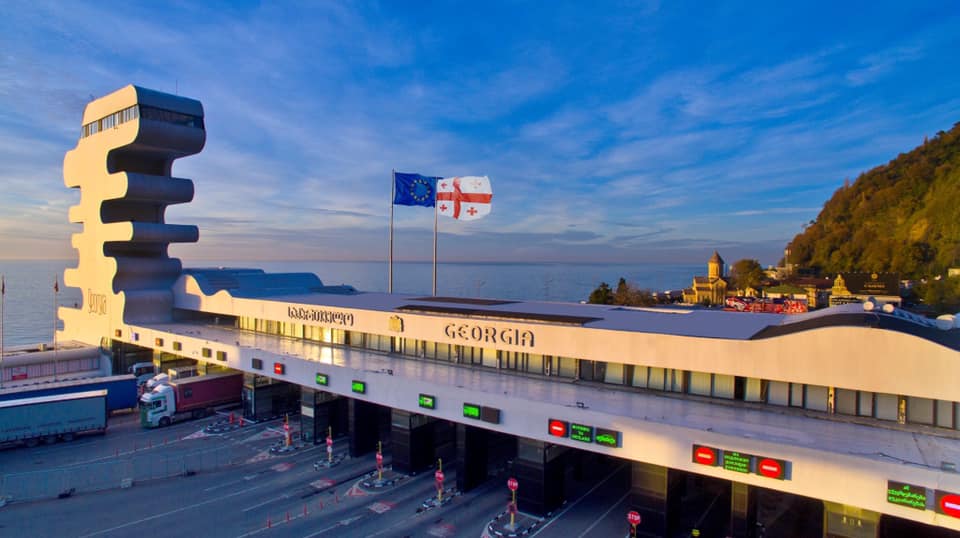 Well, it's very sad that the world has been affected by the epidemic.
The virus is widespread throughout the world and restricts traffic between countries.
Unfortunately, we do not yet know when this situation will improve.
Therefore, we provide our customers with information about their bookings.
All reservations will receive a "temporarily suspended" status.
All reservations and prepaid funds will be valid until the end of 2020.
Your advance reservation will be temporarily suspended and become active upon your visit to Georgia.