How does insurance work when you rent a car in Batumi?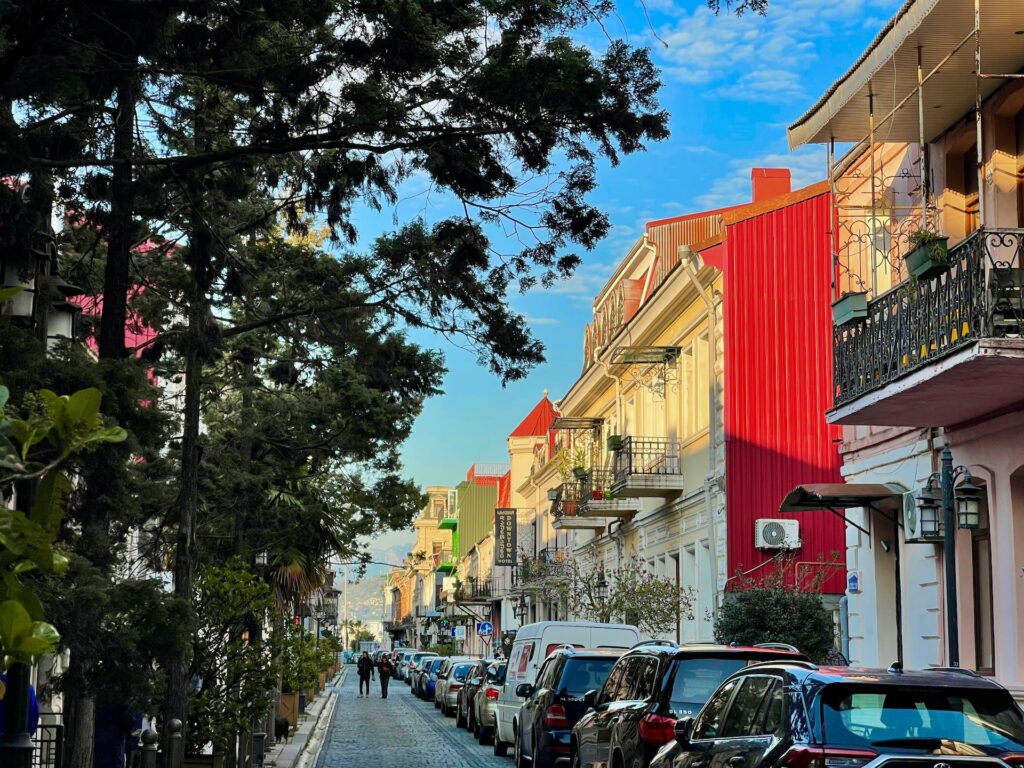 When you're visiting a new place, renting a car is a great way to explore. In Batumi, a picturesque city on Georgia's Black Sea coast, this is especially true. Renting a car in Batumi can be tricky, so make sure you know how the insurance works. You'll learn the ins and outs of car rental insurance in Batumi in this post, including luxury car rental and Batumi car rental companies.
What Kind of Insurance Do Rental Companies Provide?
First of all, every rental company in Batumi offers insurance. Insurance like this usually has two types of coverage: collision damage waivers (CDWs) and theft protection. If your rental car gets damaged in an accident or collision, CDW covers the damage, while theft protection covers the car if it gets stolen. In both cases, you'll have to pay a deductible before you get insurance coverage. It's important to note that CDW and theft protection are typically included in the rental price, but they're not required. Choosing not to take out these coverages can leave you liable for any damage or theft. Find out if your car insurance covers rental cars if you have one. Depending on your coverage, you might be able to decline the rental company's insurance. Moreover, with FSTA, you can
rent a car with driver
, which provides the convenience of transportation while allowing you to relax and enjoy the journey without the hassle of navigating or driving.
Read the fine print
When you buy the rental company's insurance, be sure to read the fine print. There's also third-party liability insurance and personal accident insurance offered by some rental companies. Additional coverage can help protect you in the event of an accident, but it may cost more. It's worth noting that insurance requirements for luxury cars may be different from those for standard rental cars in Batumi. It's not uncommon for luxury car rental companies to require higher levels of insurance, and the CDW and theft protection deductibles are also higher. If there's any damage or theft, luxury car rental companies may require a deposit or hold on your credit card, so make sure to check your rental agreement carefully.
Do your Research
When choosing a
car rental in Batumi
, it's important to do your research. Look for companies with good reviews and a solid reputation for customer service. You can also check to see if the company is a member of a professional organization, such as the
American Car Rental Association
or the European Car Rental Conciliation Service, which can offer additional protections and resources in the event of a dispute.
Traffic Laws in Batumi
Driving in Batumi can be challenging, especially if you're not familiar with the local roads. You've got to take your time and drive defensively, and you've got to follow the traffic laws. Batumi has a tough parking situation, especially in the city center. It's a good idea to ask before renting if the company offers parking or valet services. Moreover, if you desire to
rent a car in Kutaisi
, the insurance requirements and options may be similar to those in Batumi. Additionally, if you're planning to
rent a car in Tbilisi
read our article about the
requirements of car rental in Tbilisi
. Driving in unfamiliar areas requires you to know local laws and customs, and to be cautious. When you're prepared, renting a car in Kutaisi or Tbilisi can be a great way to explore the country.
The Bottom Line
To sum up, renting a car in Batumi is a great way to explore the city. Car rental insurance can be tricky, so make sure you know what's what before you go. When choosing a car rental company, be sure to read the rental agreement,
terms and conditions
, including the insurance coverages and deductibles. Renting a car is a great way to see all the sights in Batumi with a little preparation and caution.