Classical-cultural tour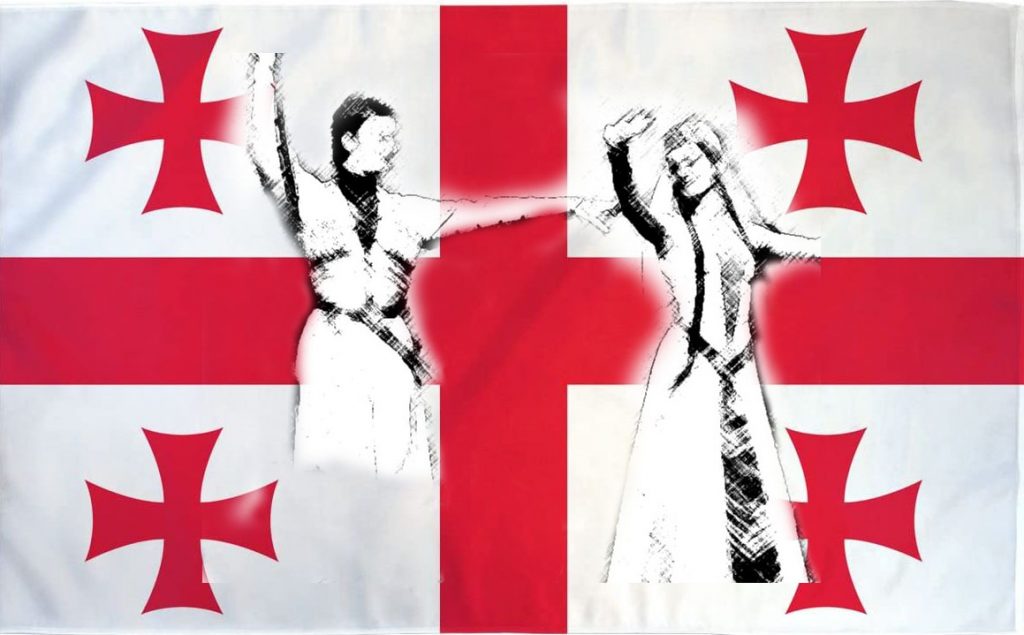 Tour Duration: 6days/ 5nights Tour with Minivan With a group of 6 people, the cost of the tour for 1 person is $ 150 (3 *) and $ 180 (4 *)
Day I
Arrival to Tbilisi
Transfer to the hotel
Free time
Overnight at hotel
Day II
Breakfast in a hotel
Tour in Tbilisi –  life, sensation and visit. There are many places from
where you can see panorama of the city. Tbilisi make you chance
to undergoing two contrastive rhythm of life: calm and full of the joy of life.
You looking through attraction of Tbilisi and you
will see extremely beautiful cityscapes.
Metekhi Cathedral – recognized as the main symbol of ancient city.
The Sioni Cathedral – the most important value of the Cathedral is
St. Nino's Cross, which was transferred to her mother before
she was sent to Georgia. St. Nino made this cross from his hair.

Mother of Georgia – a monument built on the hill,
from which you can enjoy the beautiful views of Old Tbilisi
Narikala – From here you can see the whole Tbilisi
Tour in Mtskheta
Mtskheta – the old capital of Georgia. "Mtskheta" became a UNESCO world Heritage site.
As the birthplace and one of the most vibrant centers
of Christianity on Georgia. Here is buried Christ's tunic.
Renewed Mtskheta
Svetitskhoveli Cathedral (XI century)
Samtavro Monastery
Jvari (monastery)
If you wish, you can tasting wine
Overnight in Tbilisi  hotel
Day III
Breakfast in a hotel
Tour in Kakheti – Kakheti is known for its abundance of cultural monuments.
Many churches – monasteries or fortresses attract the attention of tourists and excursions.
In the Kakheti region, it is famous cultural cues. The winery of the Kakheti winemaker
It begins in the III and II centuries and represents the most important sector of the economy.
Bodbe Monastery
Sighnaghi – the city of love
Participation in vintage, exchanging sweets, baking bread and wine tasting
Overnight in Tbilisi hotel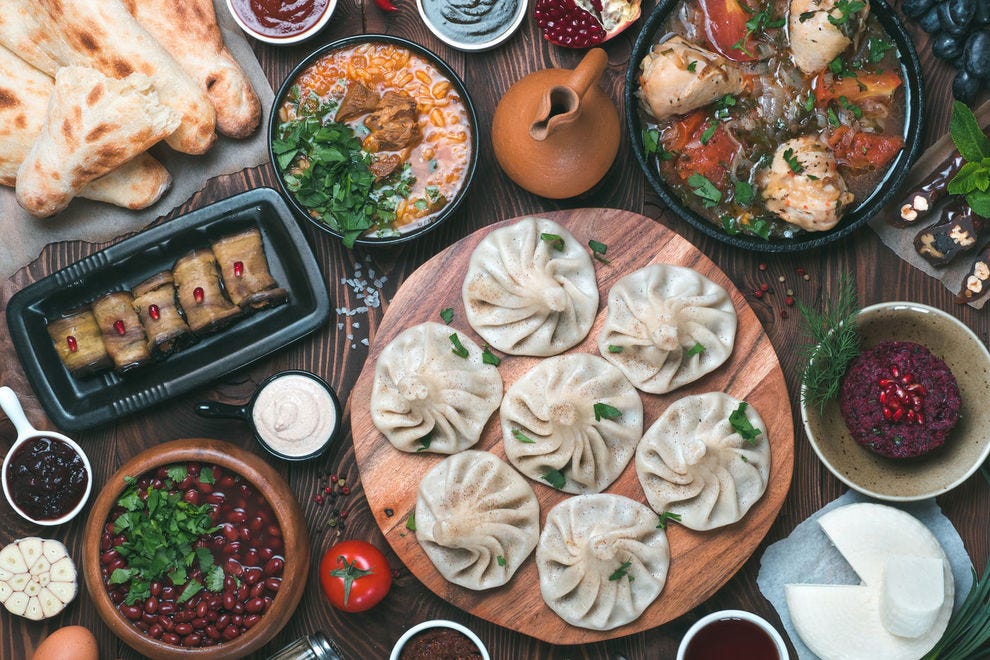 Day IV
Breakfast in a hotel
Tour in Kazbegi
Kazbegi – climatic resort in Georgia. It is located in theTergi valley
near the Russian border. Relief is mountainous, rocky and hard to understand.
Winter here is more snowy, summer – moderately in Tbilisi. This region is
located in the glacier, whose height is 5 033 meters and several volcanic volcanoes.
Gergeti Trinity Church – is a popular name for Holy Trinity
Church near the village of Gergeti in Georgia.At an elevation of 2170 meters,
under Mount Kazbegi.It was built in the 14th century
Overnight  in Tbilisi hotel
Day V
Breakfast in a hotel
Tour in Gori
Visiting Gori Fortress – a medieval citadel in Georgia,
standing above the city of Gori on a rocky hill.
The fortress first appears in the 13th century records but archaeological
evidence shows that the area had already been fortified in the last centuries BC.
Museum of Stalin. Joseph Stalin was the leader of the Soviet Union.
Museum complex includes memorial house where Stalin was born,
exposition building with a tower and Stalin's personal coach interior,
which he had traveled to Tehran, Yalta and Potsdam.
The museum houses personal items of Stalin, the Kremlin Cabinet, manuscripts,
World's gifts from various countries, paintings.
Uplistsikhe is an ancient rock-hewn town in eastern Georgia,
some 10 kilometers east of the town of Gori. Built on a high rocky left bank
of the Mtkvari River, it contains various structures dating from the
Early Iron Age to the Late Middle Ages, and is notable for the unique
combination of various styles of rock-cut cultures from Anatolia and Iran,
as well as the co-existence of pagan and Christian architecture.
Overnight in Tbilisi hotel

Day VI
Breakfast in a hotel
Transfer to the airport and departure
Services included:
. Transfer from/to the airport;
. All transportation during the tour;
. Excursions according to the program;
. Service of qualified guide;/driver
. Accommodation in Tbilisi 3* hotel (BB), 5 nights;
. Masterclass in Kakheti (participation in vintage,
wine tasting, breaking of sweets and baking bread)
Cost of the tour for 1 person when placing in DBL or TWIN rooms
Prices are in US dollars *
Tour with Jeep
https://fstarentcar.com/driver/990/
With a group of 2 people, the cost of the tour for 1 person is $ 340 (3 *) and $ 380 (4 *)
With a group of 4 people, the cost of the tour for 1 person is $ 280 (3 *) and $ 320 (4 *)
Tour with Sedan
https://fstarentcar.com/driver/bmw-f10/
With a group of 2 people, the cost of the tour for 1 person is $ 300 (3 *) and $ 330 (4 *)
With a group of 4 people, the cost of the tour for 1 person is $ 200 (3 *) and $ 230(4 *)
Tour with Minivan
https://fstarentcar.com/driver/saxeli-8/
With a group of 2 people, the cost of the tour for 1 person is $ 280 (3 *) and $ 310(4 *)
With a group of 4 people, the cost of the tour for 1 person is $ 200 (3 *) and $ 230 (4 *)
With a group of 6 people, the cost of the tour for 1 person is $ 150 (3 *) and $ 180 (4 *)