Kutaisi Car Rental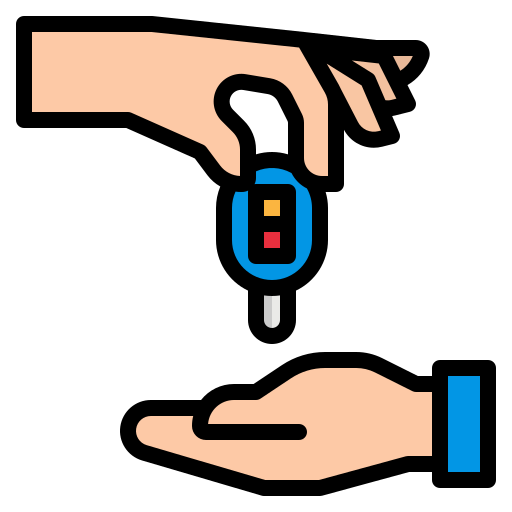 Flexibility
Renting a car in Kutaisi gives you the flexibility to explore the city and surrounding areas at your own pace and on your own schedule.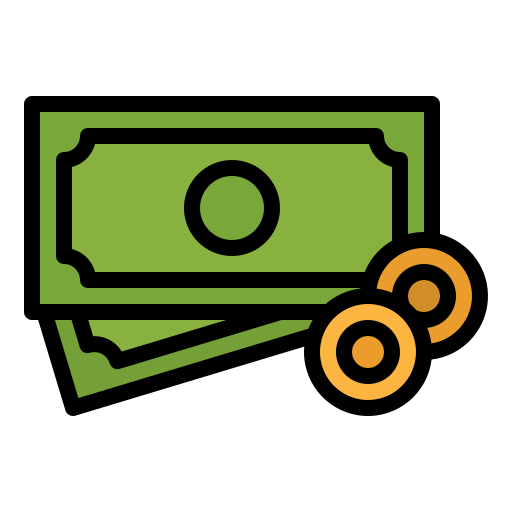 Affordability
FSTA Car Rental offers competitive daily rates and discounts for longer rentals, making it an affordable option for exploring Kutaisi.
Convenience
Renting a car from FSTA Car Rental is a convenient option, with easy online booking and pick-up/drop-off at Kutaisi airport. Plus, all vehicles are 100% insured for your peace of mind.
Car Rental in Kutaisi
FSTA's car rental services in Kutaisi provide a diverse collection of reliable and comfortable rental cars at affordable rates, making it an excellent option for tourists seeking a seamless and trouble-free rental experience.
Car Rental Kutaisi
Kutaisi, the third-largest city in Georgia, has become an increasingly popular tourist destination in recent years thanks to its rich history, stunning architecture, and stunning natural landscapes. As a result, the demand for car rentals in Kutaisi has skyrocketed.
Increasing Demand for Car Rentals in Kutaisi
Car rental services in Kutaisi allow visitors to explore the city and surrounding areas at their own pace. Tourists can easily rent a car to visit famous attractions like the Bagrati Cathedral, Gelati Monastery, and Sataplia Nature Reserve. Additionally, car rentals in Kutaisi allow travelers to explore the city's hidden gems and lesser-known sites.
FSTA car rental service in Kutaisi is affordable and readily available, making it easy for tourists to rent a vehicle that suits their needs and budget. This is particularly beneficial for those who prefer to travel independently and avoid the restrictions of public transportation schedules.
What to Consider Before Renting a Car in Kutaisi?
Renting a car is a convenient and inexpensive way to navigate the city. But before reserving a vehicle, you must consider several critical factors for the best experience.
Purpose of the rental
Rental period
Budget
Rental Company
Insurance coverage
Car features
Rental location
Reservation Process
FSTA ensures different booking methods for your comfort and convenience. Reservation methods include:
Online booking
Email reservations
Phone Booking
Payment Methods
FSTA provides several different payment options for you to choose from, including
Cash
Invoice
Online payment
Why FSTA Rent a Car?
At FSTA, we offer several key features and services to ensure a positive experience for our clients.  Here are some of the factors that make FSTA your preferred rental car company:
Wide range of vehicles: FSTA offers diverse vehicles to suit different needs and preferences, including economy cars, SUVs, 4×4 cars, etc.
Competitive Pricing: FSTA provides transparent and easy-to-understand pricing without hidden fees or charges.
Excellent customer service: FSTA ensures friendly and helpful customer service, with staff knowledgeable about the rental process and can assist customers with any questions or issues.
Convenient locations: FSTA has convenient pick-up and drop-off locations, with options for airport pick-up and drop-offs and multiple locations. Services include car rental in Batumi as well.
Flexible rental terms: FSTA offers flexible rental terms, with options for short-term and long-term rentals and the ability to extend or modify the rental agreement as needed.
Clean and well-maintained vehicles: FSTA provides clean, well-maintained vehicles that are regularly serviced and inspected for safety and reliability.
Blog about travelling in Georgia