Batumi Car Rental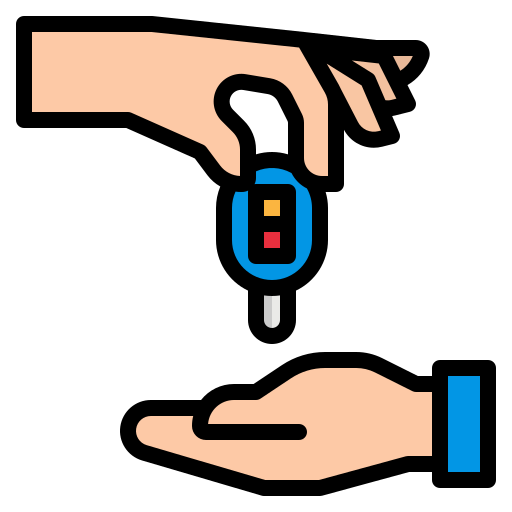 Convenient and Easy
FSTA Car Rental makes the booking process easy and convenient, with quick online reservations taking just a few minutes.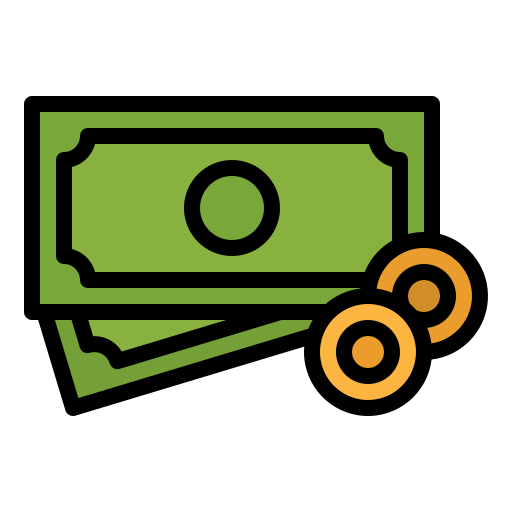 Affordable
With great daily rates starting from €50, renting a car from FSTA Car Rental in Batumi is an affordable option for exploring the city and its surroundings.
Safe and Reliable
FSTA Car Rental prioritizes your safety and peace of mind, providing 100% insured vehicles for complete protection in case of any unforeseen incidents while exploring Batumi and other regions of Georgia.
Car Rental in Batumi
FSTA car rental in Batumi offers a wide range of reliable and comfortable rental cars at affordable prices, making it the ideal choice for tourists who want a seamless and hassle-free rental experience.
Car Rental in Batumi
Batumi is a highly sought-after tourist destination on the Black Sea coast of Georgia. The city is known for its beautiful beaches, stunning architecture, and vibrant nightlife. Batumi is a gateway to the picturesque Adjara region, which offers many outdoor activities such as hiking, skiing, and horseback riding. With its mix of culture, natural beauty, and entertainment options, Batumi is a must-visit destination for anyone traveling to Georgia.
Why Should You Rent a Car in Batumi?
Utilizing car rental in Batumi means many advantages for travelers. One of the main reasons to rent a car is the flexibility it provides. With a rental car, you can easily explore the city and surrounding areas at your own pace and schedule. This allows you to visit attractions that may not be easily accessible by public transportation and avoid the hassle of waiting for buses or taxis.
A rental car can be more cost-effective than taking multiple taxis or tours, especially if you plan to visit several attractions outside the city.
Having your own rental car can offer more convenience, especially if traveling with a group or having a lot of luggage. With a rental car from a reputable company like FSTA Car Rental, you can have a comfortable and reliable vehicle for your Batumi adventure.
Reservation Process
FSTA ensures different booking methods for your comfort and convenience. Reservation methods include:
Online booking
Email reservations
Phone Booking
Payment Methods
FSTA provides several different payment options for you to choose from, including
Cash
Invoice
Online payment
Traffic Laws in Batumi
When driving in Batumi, you must know local traffic laws and regulations to ensure a safe and smooth journey. Here are some of the traffic laws to keep in mind:
Speed Limits
The speed limit in Batumi city limits is typically 60 km/h (37 mph), but this can vary depending on the road and location. Pay attention to posted speed limit signs and adjust your speed accordingly.
Drinking and Driving
Driving under the influence of alcohol or drugs is strictly prohibited in Georgia. The legal limit for blood alcohol concentration (BAC) is 0.03%. Avoid drinking and driving to ensure your safety and the safety of others on the road.
Batumi is one of three Georgian cities where you can rent a car from us. FSTA provides car rentals in Tbilisi, too. If you don't have your driver's license or just don't feel confident driving in an unfamiliar city, you can rent a car with a driver in Tbilisi.
With FSTA, you can rent a car in Kutaisi, as well.
Ready to explore Batumi in style and comfort? Contact FSTA today for your car rental needs!
Blog about travelling in Georgia