ABOUT FSTA RENT CAR
FSTA RENT CAR is a car rental company in Georgia. The company has been operating in Georgia for many years and occupies one of the leading positions in Georgian car rental.
Since the founding of the company, we have served hundreds of customers and provided comprehensive services ranging from car rental to tours in Georgia.
The reason for our success is the high quality of service and auto insurance, taking into account the requirements of customers.
You can find information about the company in any search engine or social media. You can see our customer ratings and you will discover how high-quality and comfortable FSTA RENT CAR services are.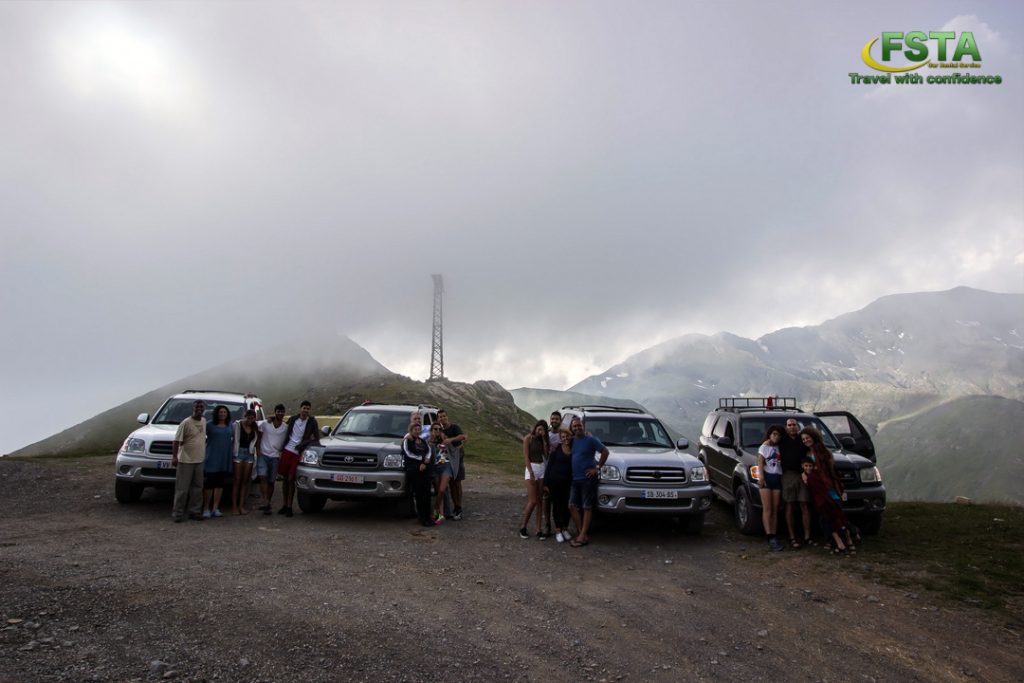 FSTA RENT CAR offers all types of car rental, including hatchback, sedan, SUV, minivan, minibus.
We rent cars with or without driver services.
On our website, you can easily book a car with the desired dates and places of pick-up / drop-off.
We also offer you to pay for your car rental online.
The total cost of renting a car includes the following parameters:
The cost of renting a car
Shipping costs (at the places you have chosen in advance)
Advise the user on the route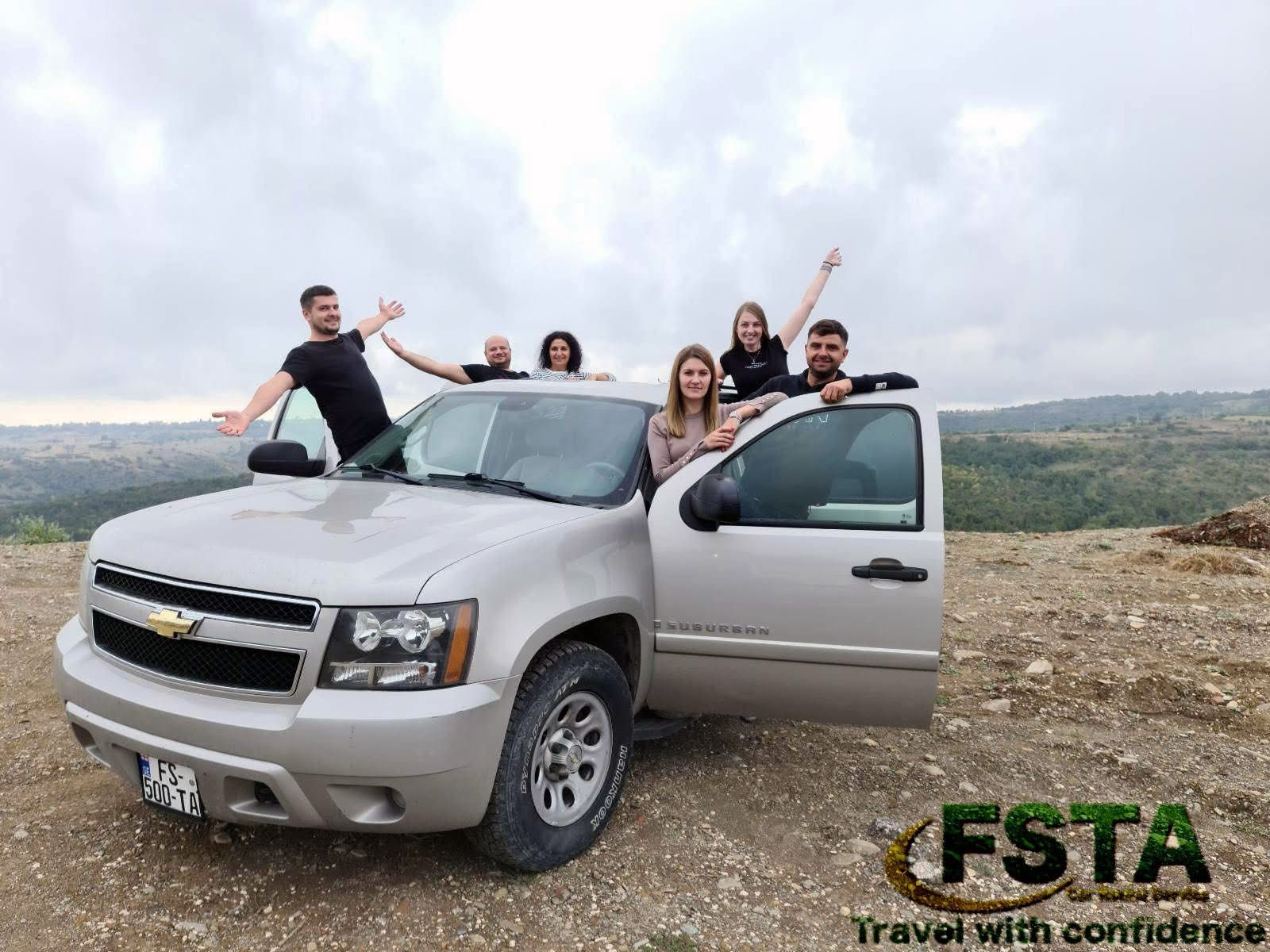 At the same time, FSTA TOUR offers individual tours to any part of Georgia.
We organize both one-day and multi-day tours. We have the following categories of tours: culture and history, ethnography and eco, adventurous, summer and sea, winter, ski tours, jeep tours, culinary tours, wedding tours, etc.
We also serve groups of tourists with jeeps, vans and minibuses. We offer a full package of services: meeting at the airport, hotel accommodation, travel to any region of Georgia. We also have border crossing services in Armenia and Azerbaijan (at the same time, you will be served by an experienced guide-driver who will provide you services both in Georgia and in Azerbaijan and Armenia).
Our tours include a complete package:
Individual tour
Meeting at the airport (if you are already in Georgia, we will arrive at your address)
If the tour lasts several days, hotel reservation (with a previously agreed client)
Service by car, minibus
Services of English and Russian language guide
A symbolic gift from our company