Blog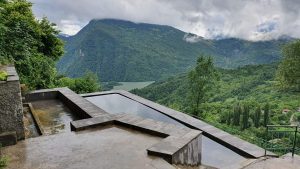 Racha, one of the most beautiful places in Georgia
February 2
Racha is a highland area located in western Georgia. Historical region Racha was divided into three parts: mountain Racha, upper and lower Racha. Nowadays, the territory of Racha consists of Oni and Ambrolauri municipalities. Racha has always attracted tourists from both abroad and Georgia. With recent infrastructure improvement, the popularity of Racha is booming.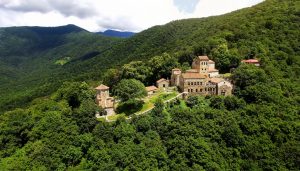 Kakheti is one of the best places in Georgia to discover
November 16
Georgia is famous for its culture, hospitability, cuisine, nature and many other things. One of the best places to discover all of these things is Kakheti  located in eastern Georgia from the historical province of Kakheti to the mountains of Tusheti. The capital of this region is Telavi, and despite Telavi, it has 7 administrative districts.