testimonials
FSTA planned a trip in Georgia for me and my family. It was fantastic, The driver was very professional, everything was amazing. Thank you for the great trip. Recommended agency, Highest service and very very comfortable car, Toyota 4Runner 5 stars. 100% insurance, 24/7 assistance and free delivery i was surprised. I will be your customer in future too...
Blog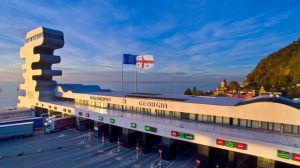 Information for our customers - Reservations and corona virus
March 24
Well, it's very sad that the world has been affected by the epidemic. The virus is widespread throughout the world and restricts traffic between countries. Unfortunately, we do not yet know when this situation will improve. Therefore, we provide our customers with information about their bookings.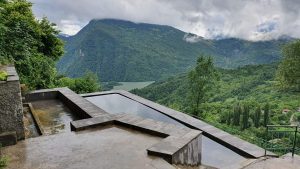 Racha, one of the most beautiful places in Georgia
February 2
Racha is a highland area located in western Georgia. Historical region Racha was divided into three parts: mountain Racha, upper and lower Racha. Nowadays, the territory of Racha consists of Oni and Ambrolauri municipalities. Racha has always attracted tourists from both abroad and Georgia. With recent infrastructure improvement, the popularity of Racha is booming.