Car Rental in Tbilisi, Georgia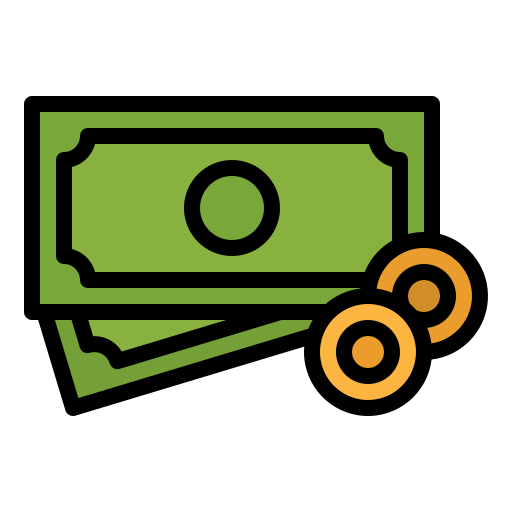 Great Daily Rates
FSTA Car Rental offers affordable daily rates starting from as low as €50, making exploring Tbilisi easier.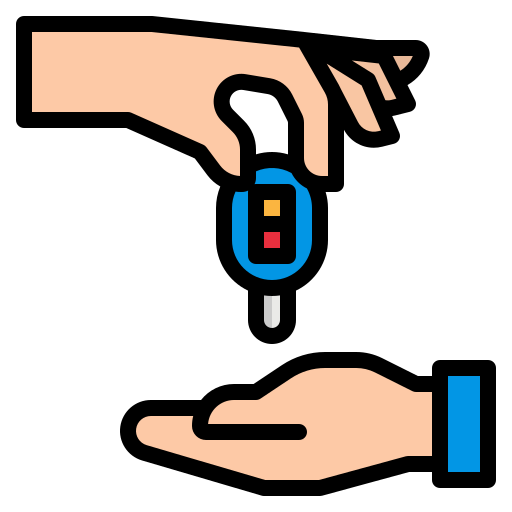 Easy Booking
FSTA Car Rental ensures the ease of online reservations for up to 5 minutes, creating a hassle-free experience.
Safe and Reliable
FSTA Car Rental provides 100% insured vehicles, guaranteeing complete protection in unforeseen incidents.
Top Locations for Car Rental
FSTA Car Rental provides the highest quality car rental in Tbilisi and all major Georgian cities. Focusing on client satisfaction, we assure the lowest daily rates for rental cars, comfortable booking, and safe driving. 
Explore Georgia at your own pace with FSTA Car Rental.
Why Renting a Car is Essential for Exploring Georgia
Like in any other country, various transportation modes are available in Georgia, but renting a car is essential for getting the most out of your stay in Georgia. FSTA Car Rental stands out from the competition with its highest quality renting service available in major Georgian cities. 
How to Rent a Car in Tbilisi
In order to make a reservation and rent a car in Tbilisi at FSTA, you must be at least 21 years old and have an active passport and a driver's license. 
You are allowed to drive for one year after your arrival in Georgia with your driving license if it is produced in the Cyrillic or Latin alphabet. 
Payment Methods
FSTA provides several different payment options for you to choose from, including
Cash

Invoice

Online payment
Reservation Process
FSTA ensures different booking methods for your comfort and convenience. Reservation methods include: 
Online booking

Email reservations

Phone Booking 
Car Insurance
FSTA rental cars are 100% insured in the following conditions: 
An accident caused by you

Damage caused by any third party, the natural occurrence of theft

Damage to a third party vehicle (no matter whose fault the accident is), up to $50,000

All accessories (mirrors, glass, etc.)
Traffic Laws in Tbilisi
In Tbilisi, as in the rest of Georgia, vehicles drive on the right-hand side of the road.
The speed limit within the city is generally 60 km/h (37 mph), but it can vary depending on the specific area and road conditions. 
Children under the age of 12 or who weigh less than 36 kg (79 lbs) must use a child safety seat appropriate for their age and weight.
FSTA operates in other major Georgian cities as well. If you're planning to stay in Kutaisi, the third-largest city in Georgia, FSTA car rentals in Kutaisi is a convenient and affordable option. 
You can rent a car in Batumi, too. The popular tourist destination located on the Black Sea coast of Georgia gets especially busy during summertime, so a rental car will allow you to discover the city at your own pace. 
Cars with Drivers
FSTA offers rental cars with professional and experienced drivers in Tbilisi, Georgia. Whether you need transportation for a business meeting, a special event, or just want to relax and enjoy the ride, FSTA Car Rental Tbilisi has you covered. Our drivers are knowledgeable about the local roads and can take you to your destination safely and efficiently. 
Blog about travelling in Georgia